Koura Light






Code: 9DTLGT7
Price:

$2,646.00


Dimensions: 21.75" W x 38" L



Based on the Maori Eel Trap with Natural wood, assembled by hand. 100% Bamboo no additives, fillers, etc. Custom sizes available.

Additional Images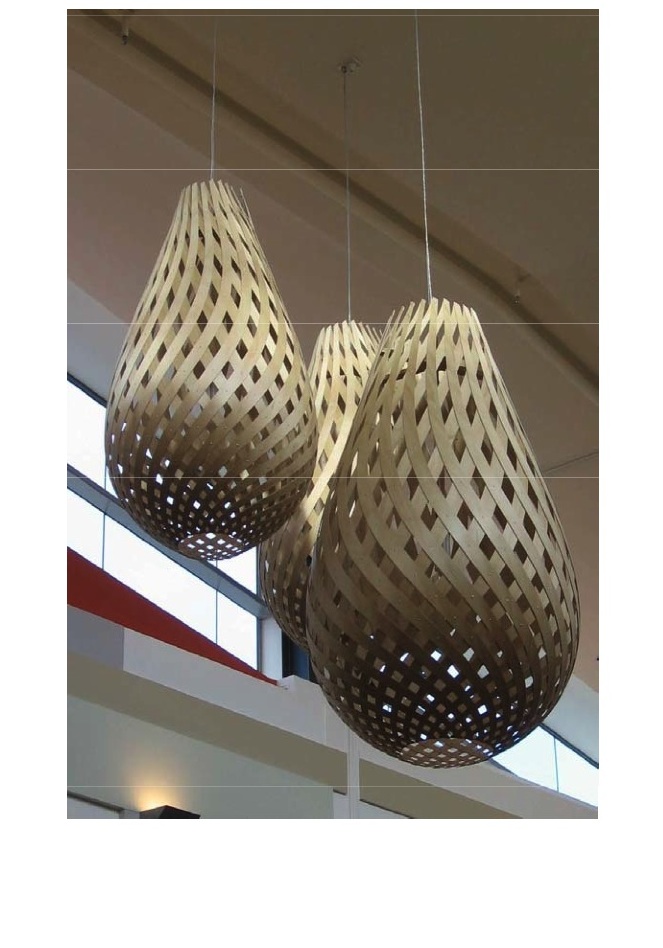 Additional Artist Creations:











Artists Inspiration:
David Trubridge ideas come from the wild places. He makes forms of elemental simplicity, as the erosion of air and water on wood and stone, foems that speak of humanity's survival on earth, of life's fragility and dependence and with hope for a sustainable and enriching furure. He works with natural materials and processes.