Archeo Coffee Table by Andras Balogh
Archeo Coffee Table



Qty in Basket: None
Code: 266ABTBL1
Price:

$1,152.00


Dimensions: 31.5"H x 16"W x 14"D



Cardboard is mysterious, magical, exciting, just like a woman. The surface touches warm and smooth, hiding secret waves. Take a careless move, you tear it apart and humiliate it. Turn towards it with sensitive attention, you find a giving, gentle and flexible partner, who inspires and supports you. Recognize and respect its hidden strength, you find a tough, strong and durable material. You can create and build an entire world with it. You can entrust it with your objects, your valuables, your secrets, yourself.

Additional Images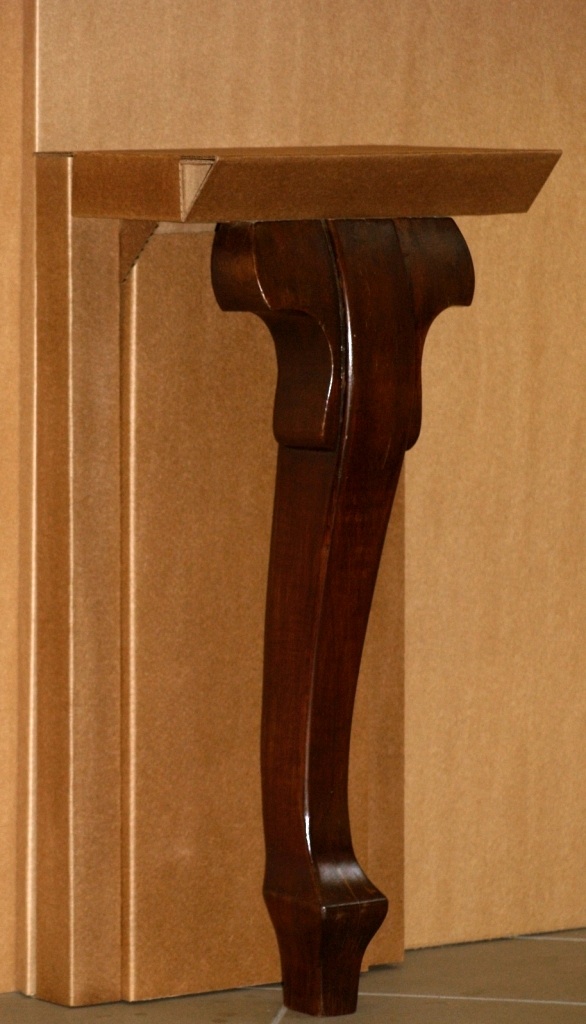 Additional Artist Creations:







Andras Balogh is a furniture designer who has devised an eco-friendly cardboard furniture system, which is now patented worldwide. The patent, a storage system with high level of freedom, refers to the technology of folding and assembling the cardboard into durable lightweight furniture for multiple functions. He started his career as a cabinet maker, then went on to get a degree in philosophy and sociology. Out of his interest in social issues and love for his craft sprung the idea of a cardboard furniture system that combines the contemporary beauty of recyclable material with the evergreen charm of individual creativity. The Kartonart Archeo furniture were inspired by ancient clay pots restored with new clay distinguished from the original old fragments. The once glorious old furniture that are beyond repair find new life by being completed with cardboard. Each Archeo piece is unique. These furniture evoke the atmosphere of good old times, yet give the feel of contemporary eco-design to make you comfortable in the passage between past and future.